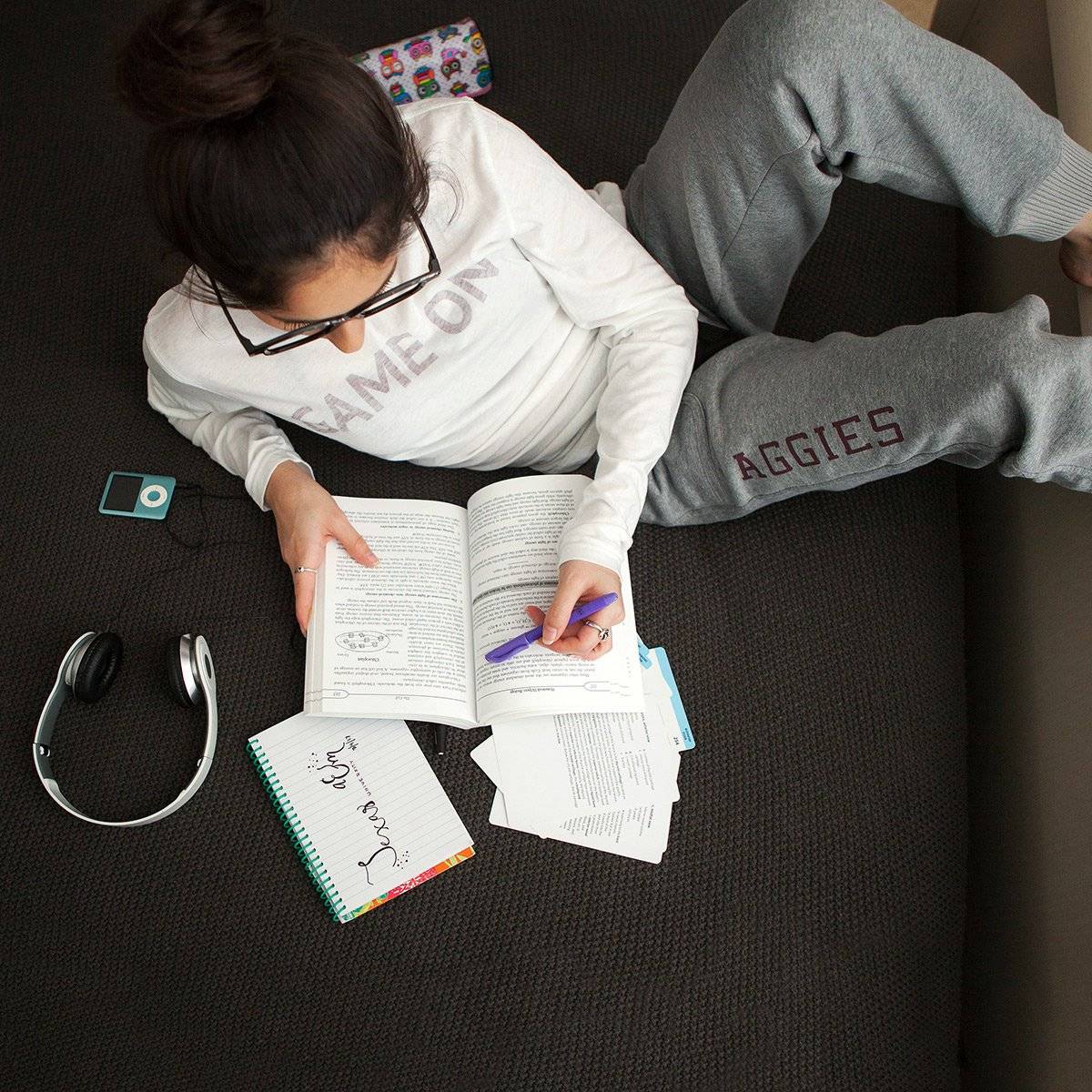 BE A NUYU BRAND
AMBASSADOR
ADVOCATE ON YOUR CAMPUS!
Calling all fashionistas, your dream job awaits you!!! We are looking for Brand Ambassadors to join the nuyu team. Not only will you receive perks like free clothes and earn extra cash, but it's a venture that looks great on your resume. So, if you're obsessed with your insta and care about your wardrobe, this is the opportunity for you!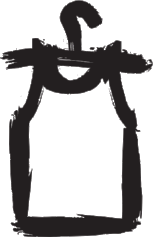 GET FREE CUTE CLOTHES & EARN CASH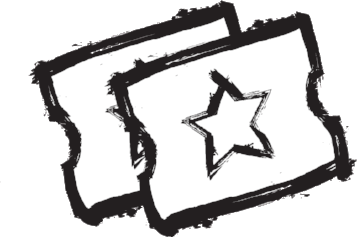 VIP EARLY ACCESS TO NEWEST COLLECTIONS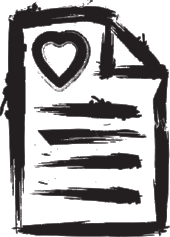 LETTER OF RECOMMENDATION & JOB OPPORTUNITIES IN FASHION
NUYU HAS AMBASSADORS IN 30 SCHOOLS ACROSS THE COUNTRY YOU CAN CONNECT WITH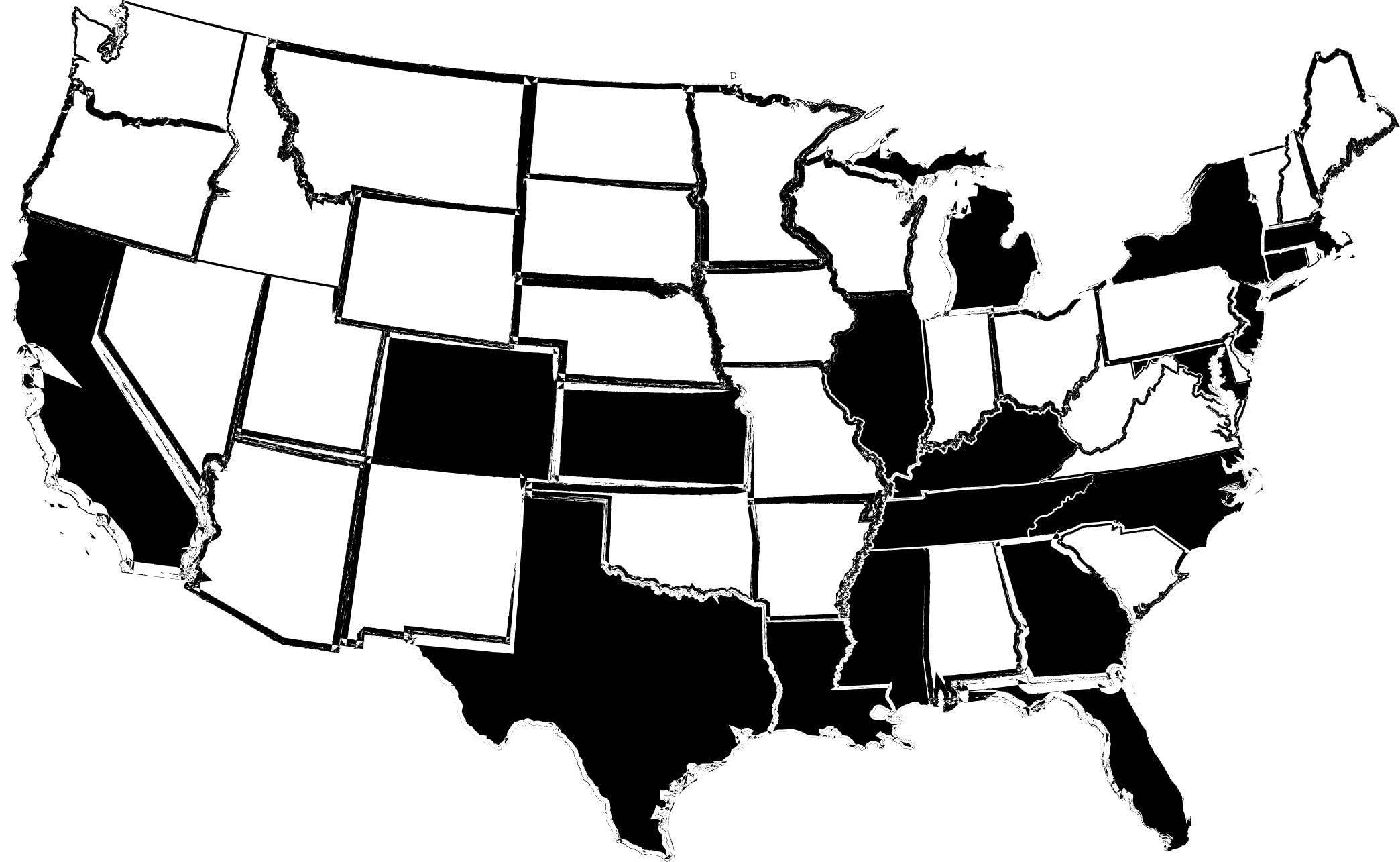 WHAT DO YOU LOVE ABOUT NUYU?
"NUYU ENCOURAGES WOMEN TO STAY ACTIVE!
WHILE STILL BEING A GREAT OPTION FOR FASHION...THE DUAL FUNCTIONALITY IS A KEY ASPECT IN WHY I LOVE THE BRAND SO MUCH."
#NUYUQUESTIONS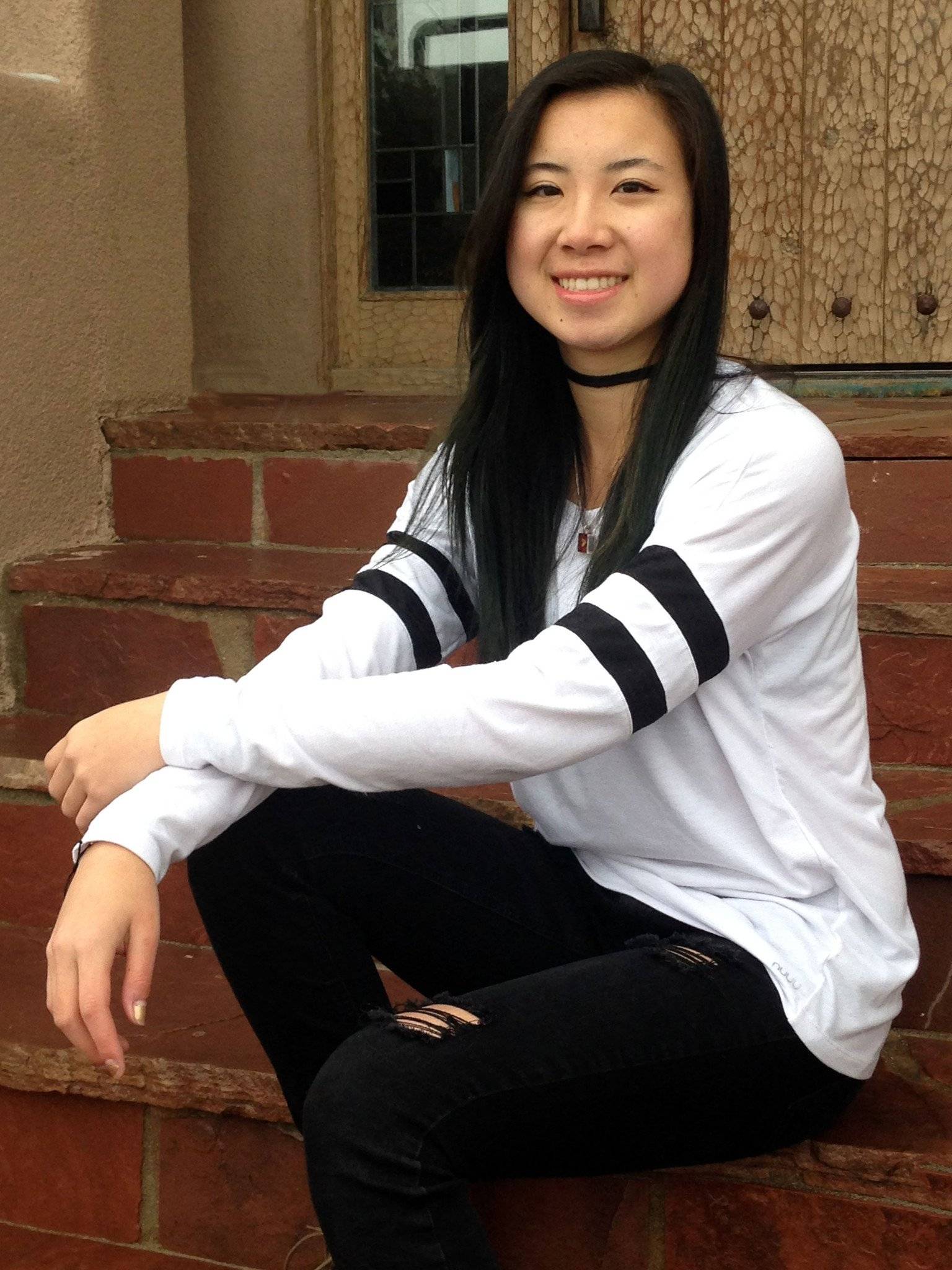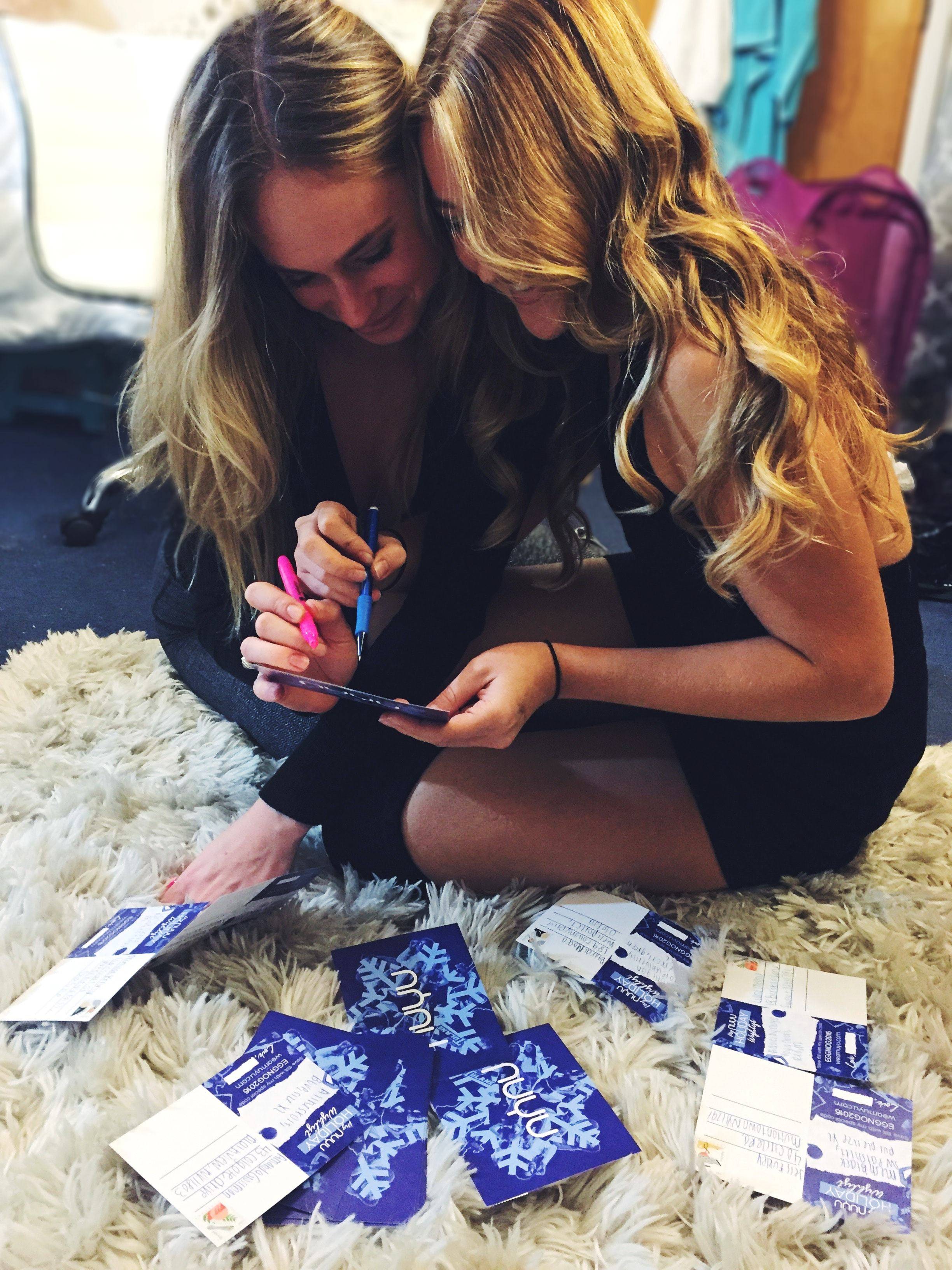 Are you interested in hosting a trunk show? Throwing a trunk show is a great way to add an edge to whatever party or event you have going on or just to have a bonding / shopping experience with your friends. Contact us with more details on how.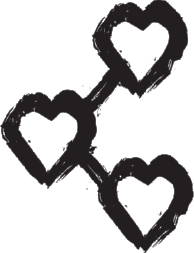 MAKE NEW FRIENDS AND CONNECTIONS BY WORKING WITH OTHER AMBASSADORS, CAMPUS & COUNTRY-WIDE.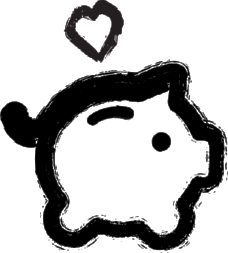 EARN UP TO 20% OF ALL SALES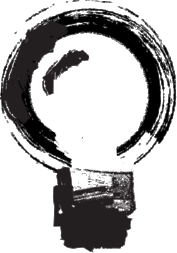 UNIQUE LEARNING EXPERIENCE, COVERING SALES, MARKETING, & MORE!
---
BRAND AMBASSADOR SIGN-UP FORM