Instructions to Add Patches to Jacket.  
Follow the instructions below and for the small fee of $8.00 per patch you can add as many as you would like to customize your own Varsity Jacket!
Our Cropped Varsity Jackets are all customizable. Choose your school by clicking the button at the bottom of the page and choosing your team/school.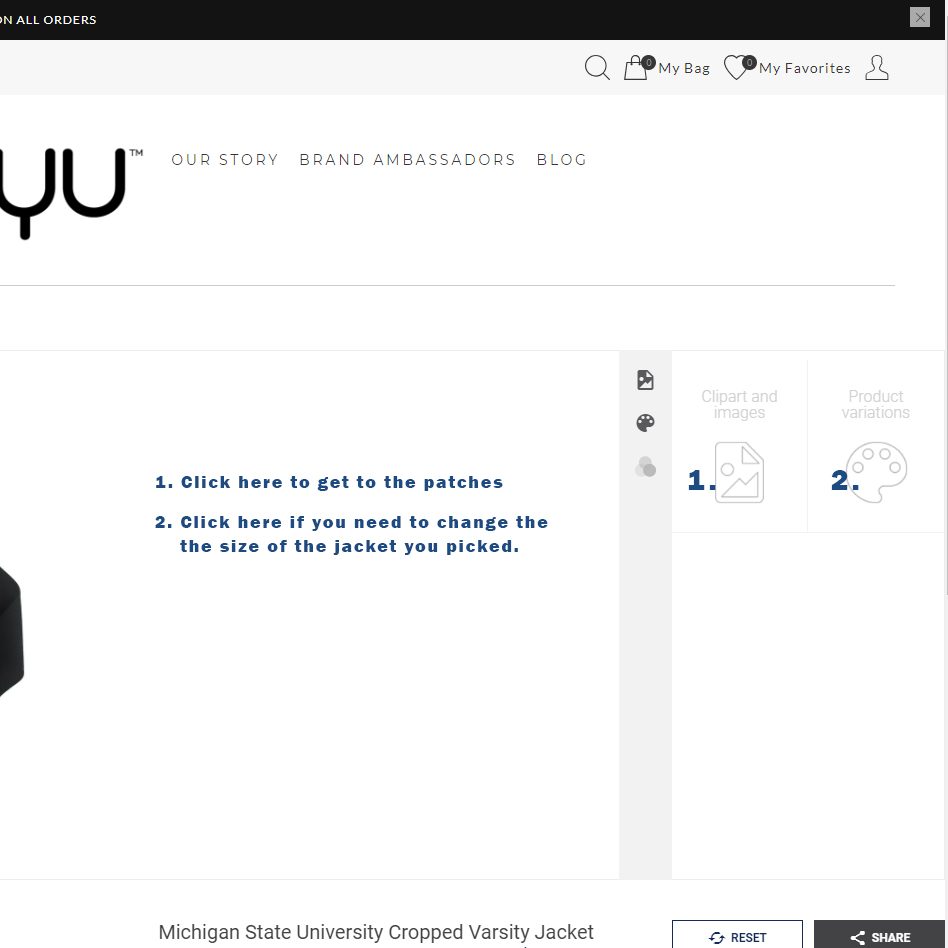 Once you click Add Patches you will be taken to the customize page. You will then have two options. One is Product Variations. If you selected the wrong size you can make that adjustment here. If you have the right size simply click on the clipart and images button.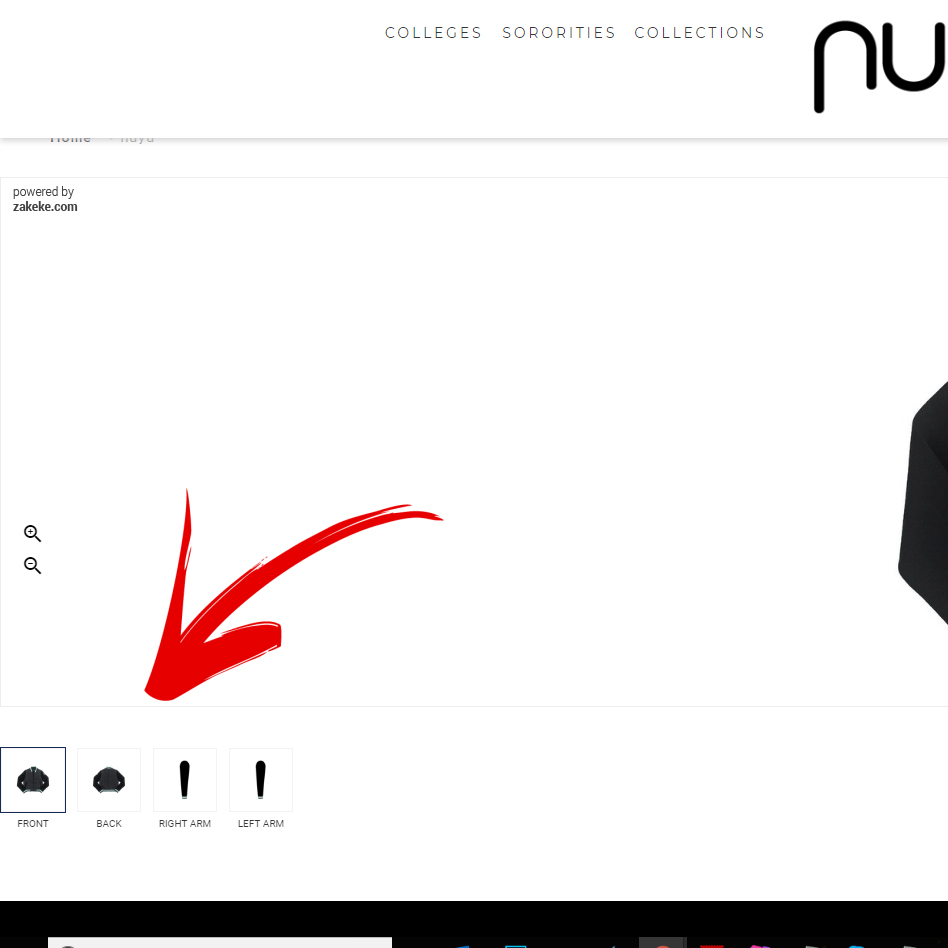 Initially you will be able to decorate the front of the jacket. Once you have completed that go ahead and click on the rest of the jacket sections. You can add patches to the back or either arm!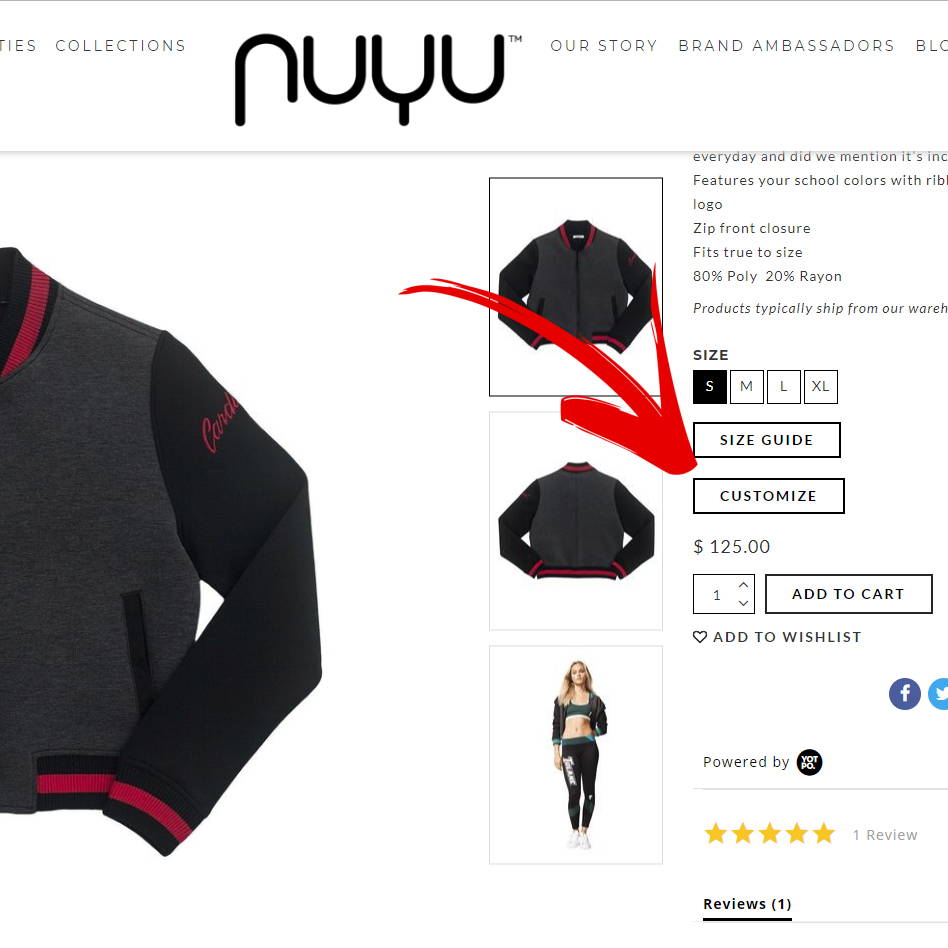 Once you have selected the jacket size you would like click on the customize/add patches to Jacket button. You will then be taken to a new page.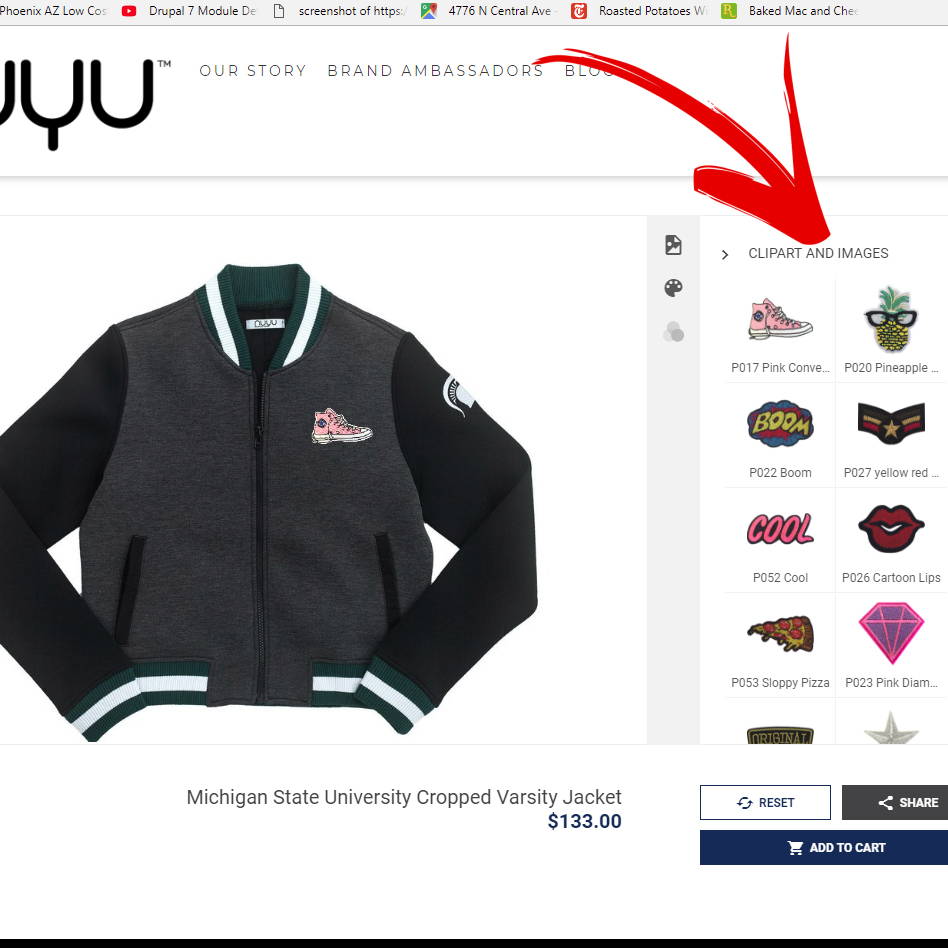 From here you can scroll through all of our avaialable patches. click on the patch once, and it will appear on the jacket. You can then drag it to where you would like it to appear. Piece of Cake.