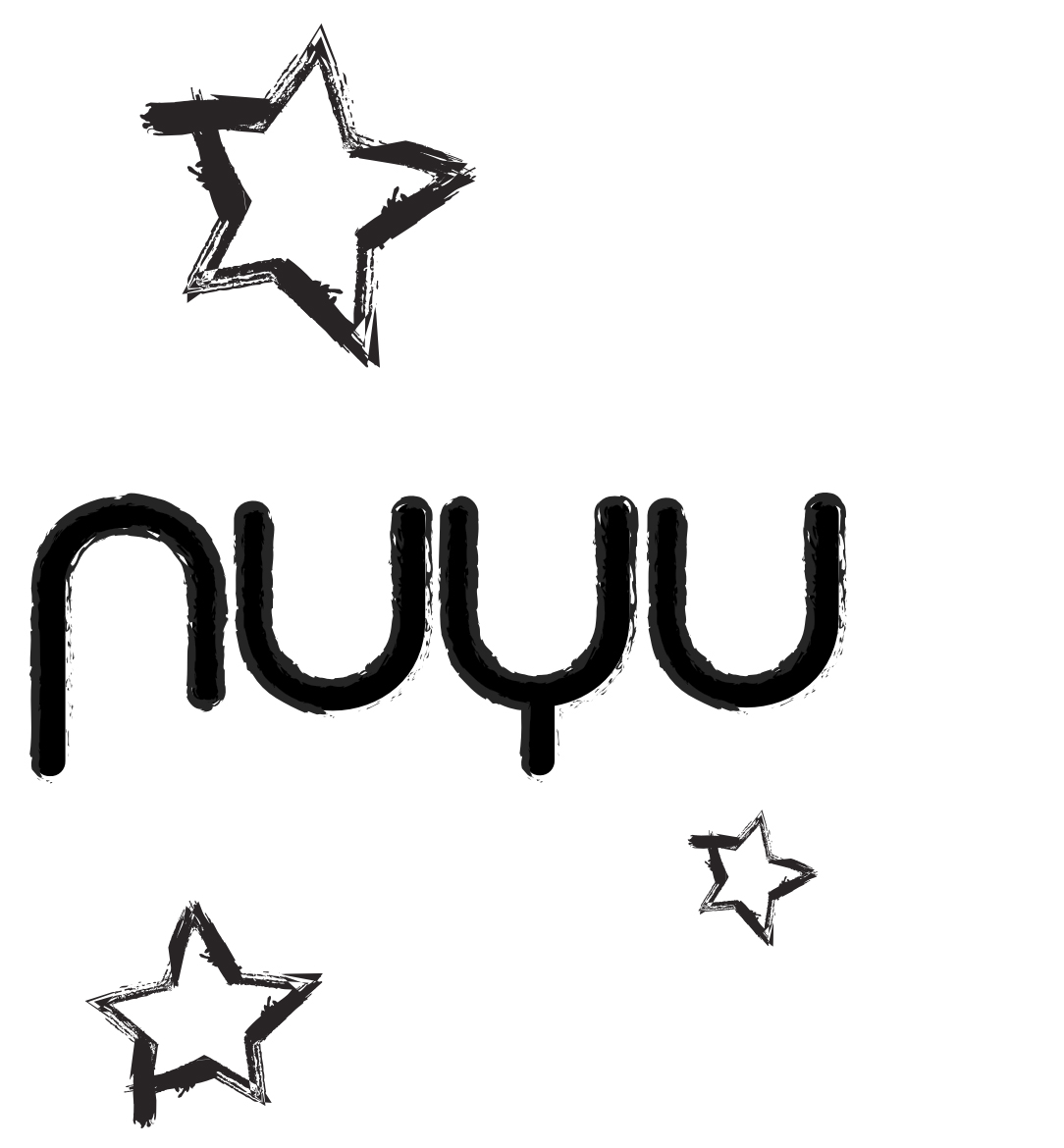 Inspired by a state of mind, the nuyu premise is simple: to connect women by empowering them to wear their passion, boldly or discreetly. nuyu embraces individuality with our affinity-fueled lifestyle. Passion is the very soul of our DNA. Our vision is to create designs that combine revered logos and iconic emblems with an athleisure flair. Our collections honor women and their unique spirit. Our guiding design principles include high function, accessibility and playful fashion.
The nuyu woman is ambitious and smart. She prides herself on how she presents herself, and welcomes the opportunity to use her wardrobe as an extension of what she loves, what drives her, and what she wants.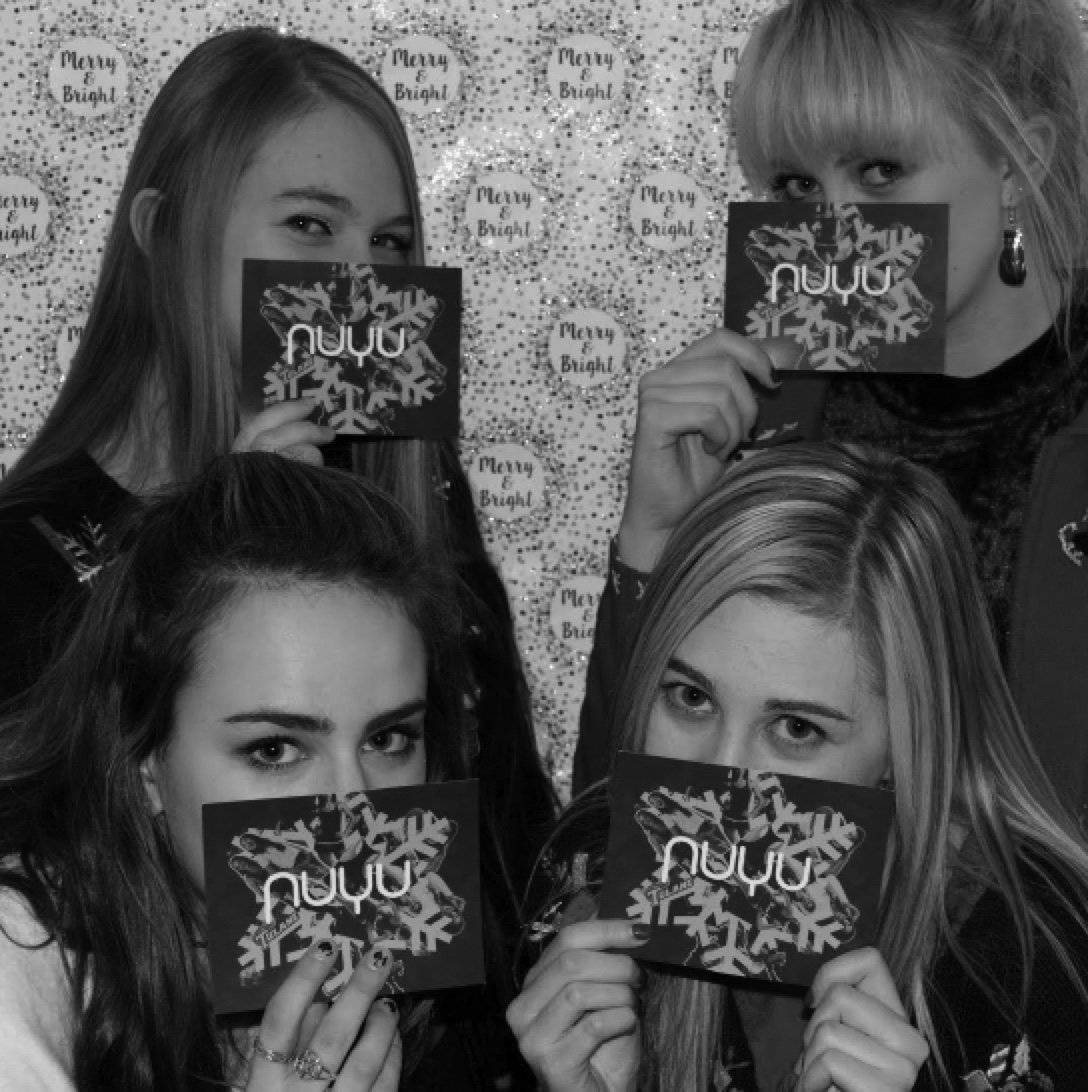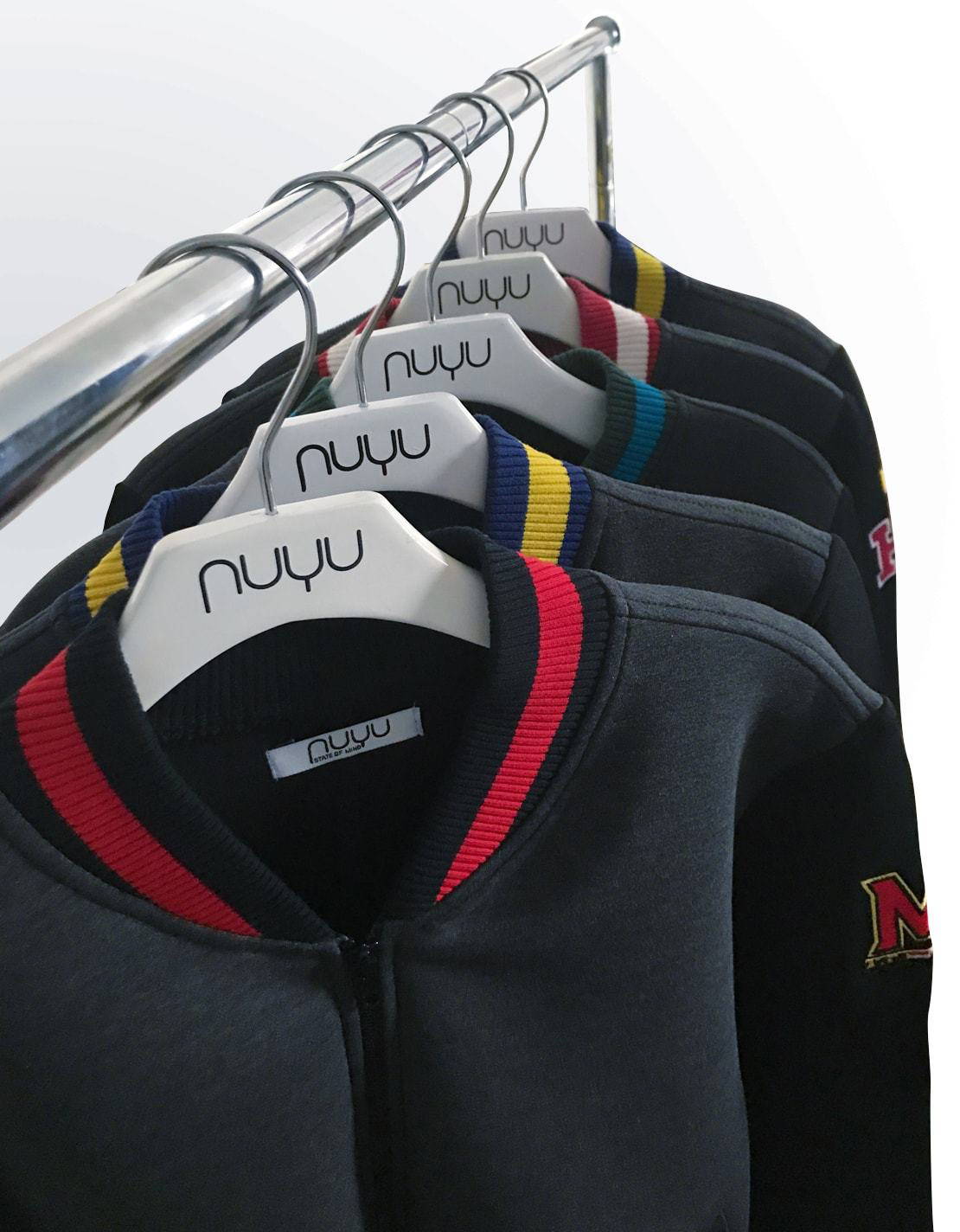 Our first collection was created for the college woman, limited by her choice of traditional spiritwear mainly targeted for men. By designing an affinity wear line specifically for women, nuyu offers expressive fashion seen through modern statement looks that communicate a message.